Elevating your business to new heights
We're fueled by an unquenchable desire to see your business flourish. With every click, every keyword, and every line of code, we are driven by one singular mission: to propel your online presence to soaring heights.
Our team has over 100 years of combined experience in SEO and web design.
We have helped our clients rank #1 for thousands of valuable keywords.
The average time it takes our clients to break even on their investment.
Our average client continues to utilize our services for over 3 years.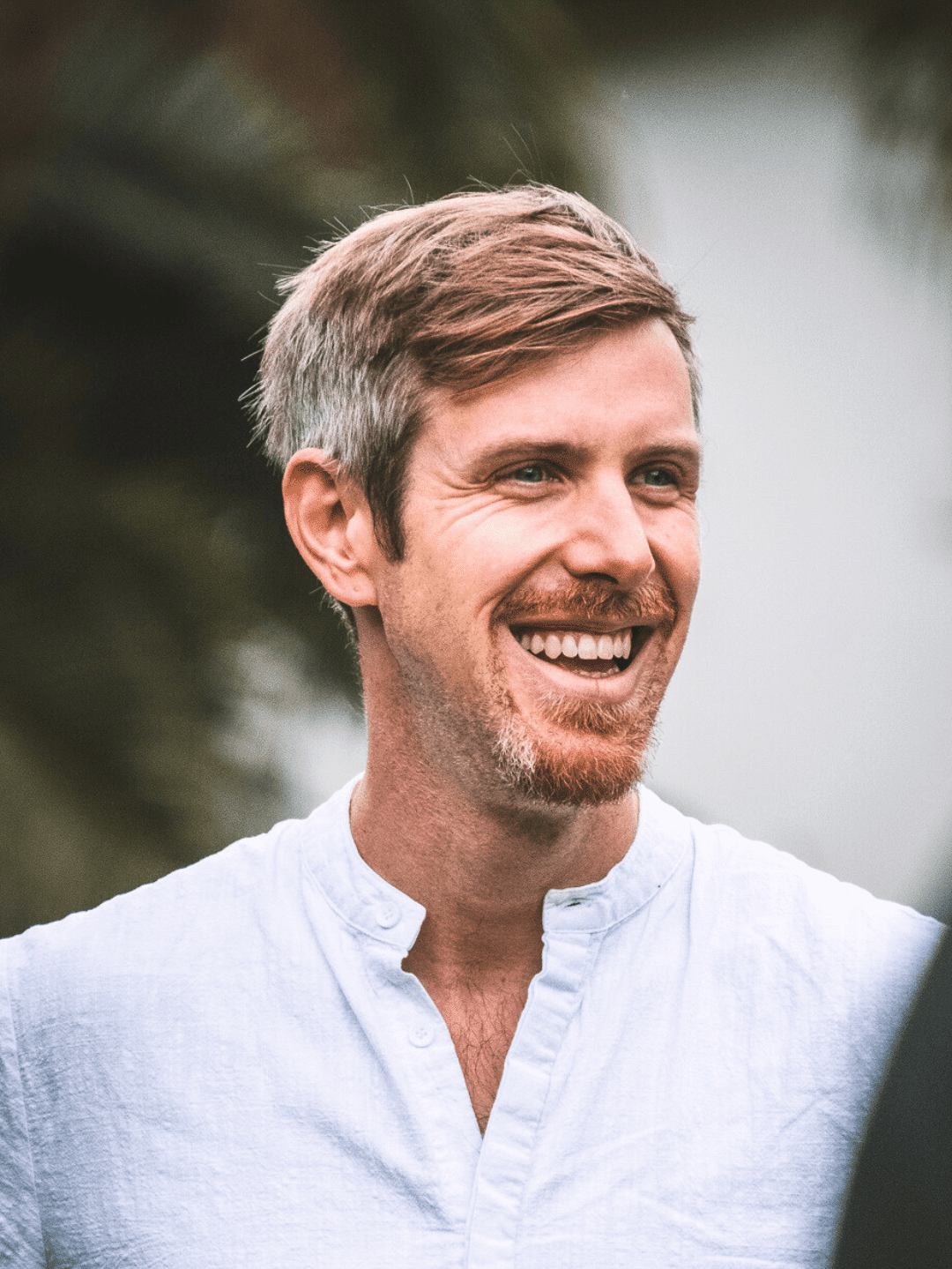 What truly makes us tick? It's the thrill of witnessing your website climb to the top of search results, the satisfaction of knowing your brand is reaching its full potential, and the joy of hearing your success stories. We don't just work for you; we work with you, hand in hand.
We're not just a team of SEO experts – we're passionate architects of online success, dedicated to making your dreams come true in the vast digital realm.
– Chris Morin, Owner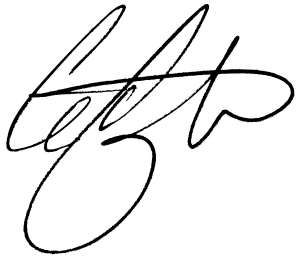 Values are the compass that guides our team on its journey towards success. They are the foundation upon which we build trust, unity, and excellence in our collaborative efforts. They are the essence of who we are, shaping not only our work but also the positive impact we aspire to make in the world.
Chris and his team have been fantastic to work with! He's professional and wise. He has been great at navigating through a tough IT environment to help us reach the goals we have for our website. His knowledge is unmatched and I can't recommend Moonraker enough!
Mary Kay Mower
Marketing Manager at Balchem